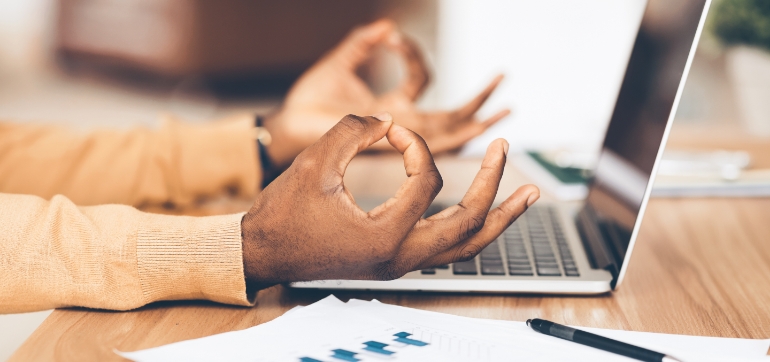 In 2019 we began a renewed mission, focusing our efforts to ensure the continued success of our students. To fulfill this mission, we have adopted Student Wellness as our core platform. Student Wellness encompasses supporting district programs that will ensure students' physical, social and emotional health as they navigate their school years. Please consider supporting our efforts to deliver a great educational experience for all students in the Bonita Unified School District.
Meditation/Learn how to meditate. It's as easy as 1,2,3!
Yoga/Release stress and anxiety
Sound Mind Tuning/A tune up for life!
Mindset/Build healthy habits and shift your mindset!
Fitness/Feel, move, and become your best self!
Holistic Health & Wellness/ Feel relaxed, joyful and focused!
Bonita 5K Challenge is an event we started to not only promote wellness but a great way for the La Verne San Dimas Educational Foundation to be involved with our communities. We created four unique 5K routes that encompassed all 13 of the Bonita Unified School District sites.