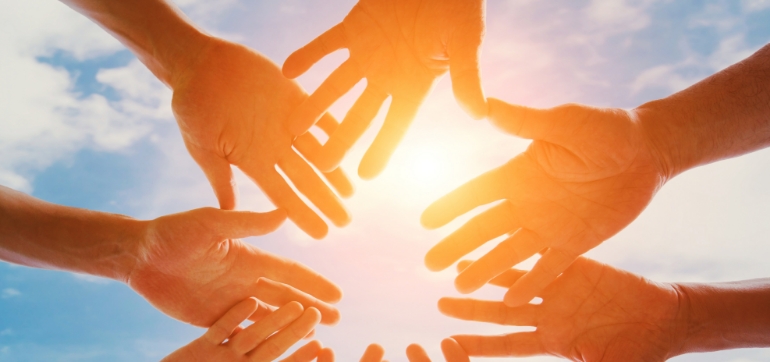 Waste Management – An annual donor that donates to our general fund for each and every year.
Team Lorge Real Estate – Donates a portion of their commission from all homes that are rented, sold and purchased within the Bonita Unified School District boundaries.
Esperanza De Nuestra Comunidad – Donated a portion of the sale within in their family owned business.
Total Wine & More – Donated 10% of their sales after the Grand Opening of the San Dimas location
Wednesday Afternoon Club – Donate Annually
Without our sponsors, we would not be able to support our schools in all of the ways we do.
Thank you!